The Dog Breed Info Center® Your One Stop Shop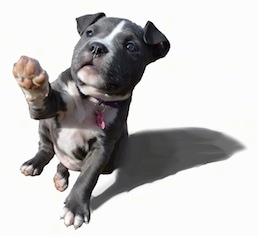 Dog Breed Info Center® is your one-stop shop for dog information. It is entertaining and informative all at the same time. The number one cause of death in dogs today is euthanasia. A dog's temperament is a direct result of its owner's ability to understand him and give him what he instinctually needs as a canine animal. There are no bad dogs...just uneducated owners. Don't let your dog down! Learn how natural dogmanship (the art of natural dog behavior) can help your dog be balanced and a true member of your family.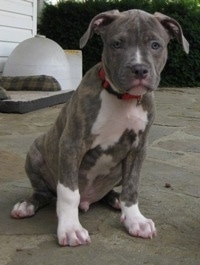 A lack of understanding of natural dog behavior is a huge part of the dog overpopulation problem. If people had stable dogs in their homes it would be rare they would ever give them up, and when they did have to it would be much easier to find a home for a behaved dog. It is the dogs with "issues" that our pounds and shelters are full of. Most homeless dogs are not the stable dogs that have had their instincts met. The good part is it is never too late for a dog; they can change if the humans around them change. It is the humans that need the training.