American Neo Bull
American Bulldog / Neopolitan Mastiff Hybrid Dogs
Information and Pictures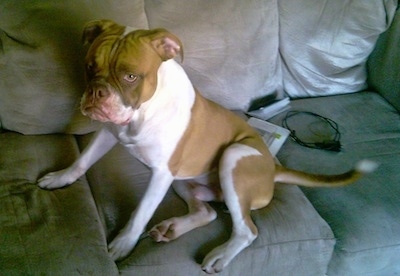 Achilles the American Neo Bull puppy at about 8 months old
Other Names
--
Description
The American Neo Bull is not a purebred dog. It is a cross between the American Bulldog and the Neopolitan Mastiff. The best way to determine the temperament of a mixed breed is to look up all breeds in the cross and know you can get any combination of any of the characteristics found in either breed. Not all of these designer hybrid dogs being bred are 50% purebred to 50% purebred. It is very common for breeders to breed multi-generation crosses.
Recognition
ACHC = American Canine Hybrid Club
BBC = Backwoods Bulldog Club
DRA = Dog Registry of America, Inc.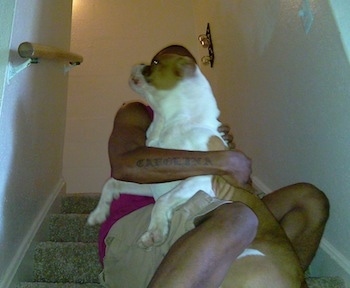 Achilles the American Neo Bull puppy at about 8 months old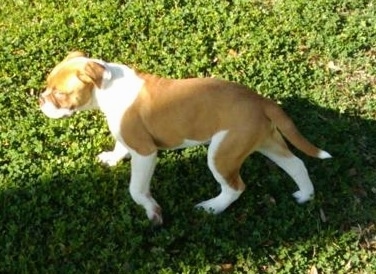 "This is my American Neo Bull pup named Achilles at 9 weeks. He already has the wrinkled snout of the typical Neopolitan and even the eye color. Growing more and more each day. He's actually sort of being raised by our 10-month-old St. Bernard."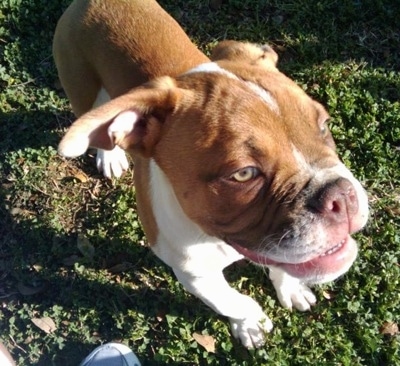 American Neo Bull pup named Achilles at 9 weeks old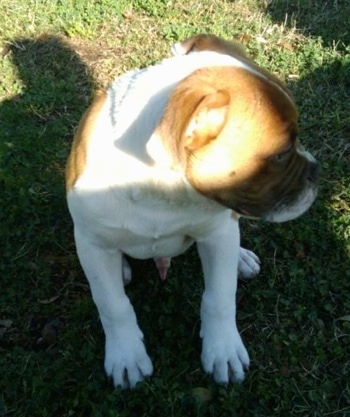 American Neo Bull pup named Achilles at 9 weeks old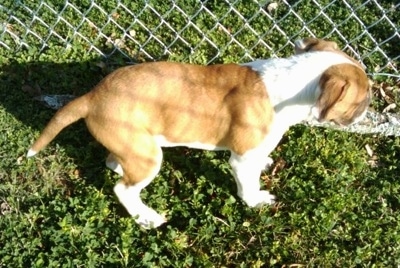 American Neo Bull pup named Achilles at 9 weeks old