Chabrador
Chow Chow / Labrador Retriever Hybrid Dogs
Information and Pictures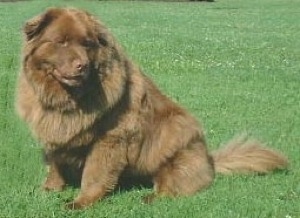 "Gracie is my "Fuzzy Butt Gorilla Dog." She's got the teddy bear look of the Chow but Lab temperament through and through. She weighs in at 78 lbs., doesn't shed and never gets a doggie odor (a trait from the Chow). When she was young, my family wanted me to give her up because she was extremely strong and obstinate. Walks on a leash were something that you needed insurance coverage for. LOL. I was in love with this renegade and obstinate myself so I sought help from a trainer. Gracie and I began the long road to respect and obedience. My family ended up eating crow because now at the age of 7 she is a very busy TDI Therapy Dog. I cannot convey how very proud I am of her. She works with autistic children, Alzheimer's patients, psychiatric patients, and is involved in a program in a local library for kids learning to read.
Other Names
Chab
Chow-Lab
Chowder
Chowbrador
Lab-Chow
Labrachow
Labra-Chow
Description
The Chabrador is not a purebred dog. It is a cross between the Chow Chow and the Labrador Retriever. The best way to determine the temperament of a mixed breed is to look up all breeds in the cross and know you can get any combination of any of the characteristics found in either breed. Not all of these designer hybrid dogs being bred are 50% purebred to 50% purebred. It is very common for breeders to breed multi-generation crosses.
Recognition
DRA = Dog Registry of America, Inc.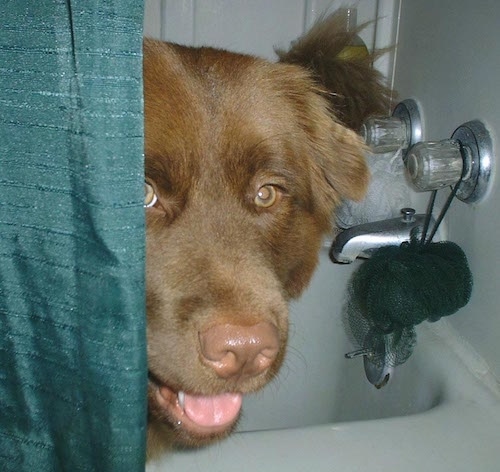 "Though she has a very beautiful long coat, because of the work she does now I keep her trimmed, but she still has a very unique color and look about her. Another reason for keeping her trimmed is she also competes in agility competition. It was an activity that helped burn off some of her excess energy in her younger years and she continues to love the competition. I've had dogs throughout my whole life and at the age of 54 I must say that Gracie is that once in a lifetime dog for me. She gives me love, companionship and a whole new exciting purpose to my life."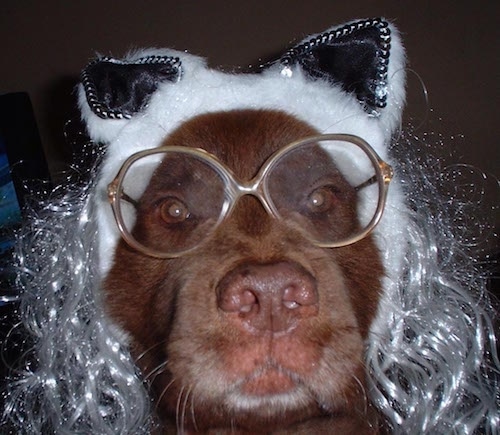 Gracie the Lab / Chow mix (Chabrador) all dressed up like grandma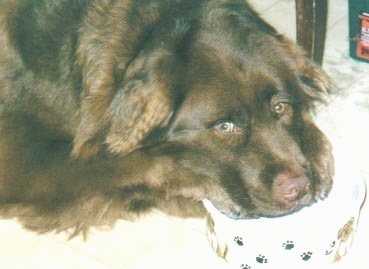 Gracie the Lab / Chow mix (Chabrador)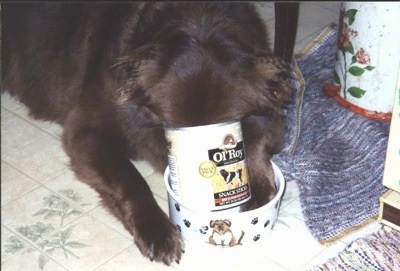 Gracie the Lab / Chow mix (Chabrador)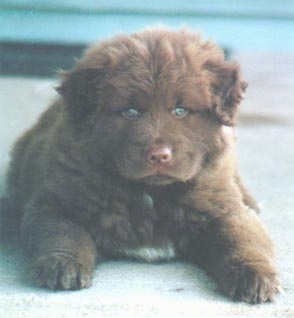 "It isn't hard to understand how my heart was won over. As a puppy Gracie's eyes were a startling blue. Time is going way too fast, for my baby Gorilla puppy is already 7 years old."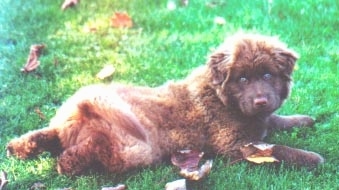 Gracie the Lab / Chow mix (Chabrador) as a puppy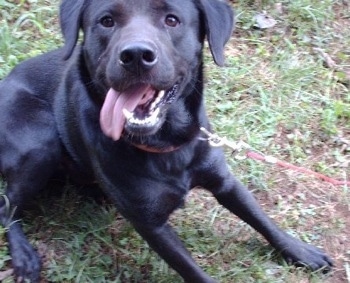 "This is Sleepy, my black Lab / Chow Chow mix. He is such a baby and loves toys. He is about 1 and 1/2 years old in this picture."
Sleepy the black Lab / Chow Chow mix at 1 1/2 years old up on the chair with her toy.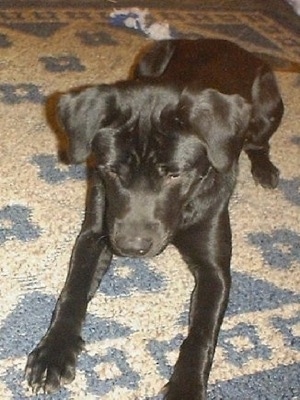 "This is Sleepy. He is a black Labrador / Chow Chow mix. He is 7 months old in this picture."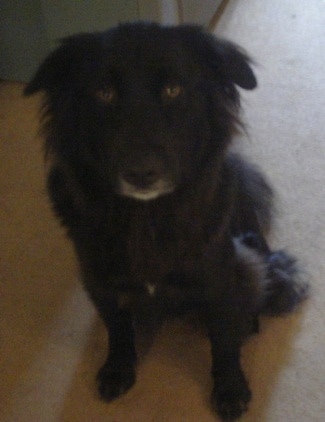 "Mia is a black Lab and Chow who is almost two in this picture. She is the best dog in the world! She has such a great personality and loves kids and people. She just does the neatest things and is sooo smart!"