Eng-A-Poo
English Toy Spaniel / Poodle Hybrid Dogs
Information and Pictures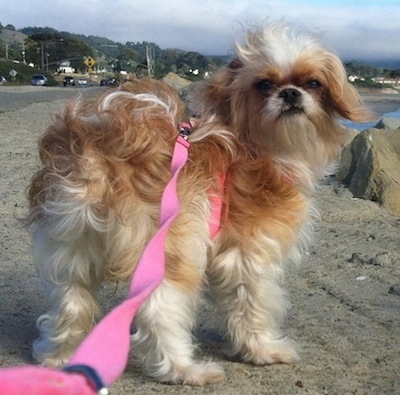 Poppy the Eng-A-Poo (English Toy Spaniel x Poodle mix breed dog) at about 1 1/2 years old
Other Names
English Toy Spoodle
Description
The Eng-A-Poo is not a purebred dog. It is a cross between the English Toy Spaniel and the Poodle. The best way to determine the temperament of a mixed breed is to look up all breeds in the cross and know you can get any combination of any of the characteristics found in either breed. Not all of these designer hybrid dogs being bred are 50% purebred to 50% purebred. It is very common for breeders to breed multi-generation crosses.
Recognition
ACHC = American Canine Hybrid Club
DBR = Designer Breed Registry
DDKC = Designer Dogs Kennel Club
DRA = Dog Registry of America, Inc.
IDCR = International Designer Canine Registry®
Poppy the Eng-A-Poo (English Toy Spaniel x Poodle mix breed dog) at 12 months old—"Poppy came to me at 10 weeks of age. She is vibrant, intelligent, funny, adorable, and loves people, as well as dogs and cats. She is a late sleeper, but once she's up, it is playtime. Her most favorite thing to do is walk in the park, as she has many friends (dogs as well as humans) to greet and play with her. She accompanies me everywhere, and when we go out she greets everyone. People tell her she has brightened their day."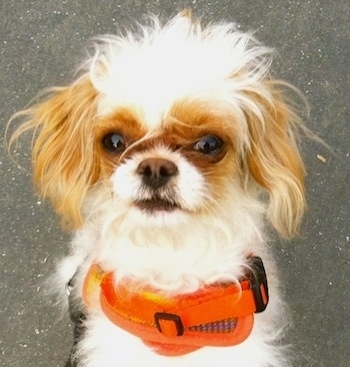 Poppy the Eng-A-Poo (English Toy Spaniel x Poodle mix breed dog) at 12 months old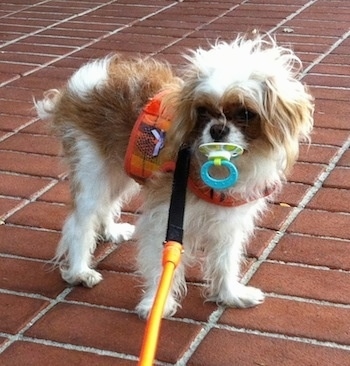 Poppy the Eng-A-Poo (English Toy Spaniel x Poodle mix breed dog) at 12 months old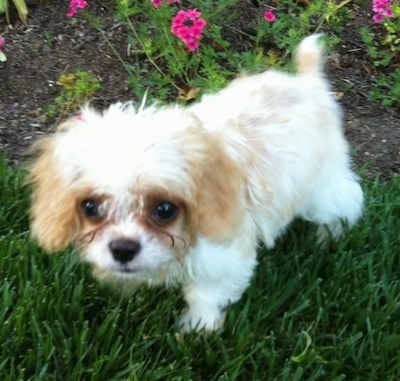 Poppy the Eng-A-Poo (English Toy Spaniel x Poodle mix breed dog) as a puppy at 16 weeks old