Malti-Pug
Pug / Maltese Hybrid Dogs
Information and Pictures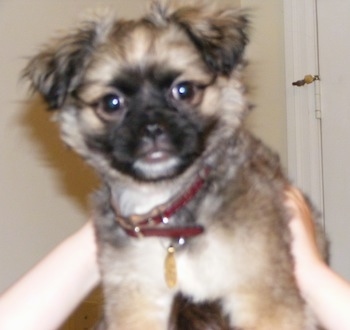 "This is my Malti-Pug Taboo at 6 months old. I was told by the breeder that he is half Pug and half Maltese. He is a great little guy, cute as a button and very fun and bright."
Other Names
Maltipug
Description
The Malti-Pug is not a purebred dog. It is a cross between the Pug and the Maltese. The best way to determine the temperament of a mixed breed is to look up all breeds in the cross and know you can get any combination of any of the characteristics found in either breed. Not all of these designer hybrid dogs being bred are 50% purebred to 50% purebred. It is very common for breeders to breed multi-generation crosses.
Recognition
ACHC = American Canine Hybrid Club
DRA = Dog Registry of America, Inc.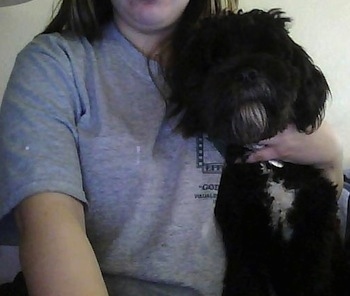 "My Malti-Pug is 8 months old and is a male. He has the coat of a Maltese, and the temperament of a Pug. He is very energetic, but is overall a very good dog. His bad habits include eating paper of all kinds and his good habits include the tricks I have taught him like sit."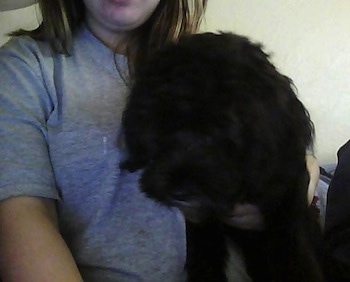 Malti-Pug at 8 months old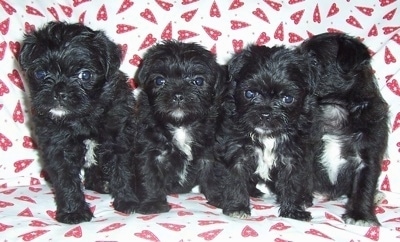 "Litter of Malti-Pug puppies at 6 1/2 weeks old—two males and two females. Mom is a petite, 14-pound black Pug and dad is a 4-pound Maltese. Three puppies have very fluffy coats and one has a fuzzy, terrier-style coat. All were born black with white tuxedo markings. They are heavy bodied, comical and lively, more like a Pug puppy. They are unbelievably cute."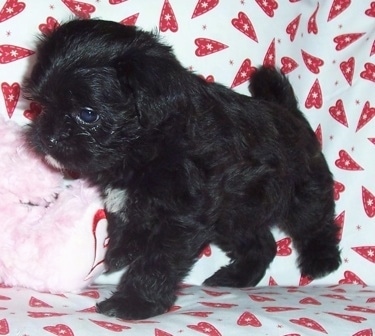 Malti-Pug (Maltese / Pug mix) as a puppy at 6 1/2 weeks old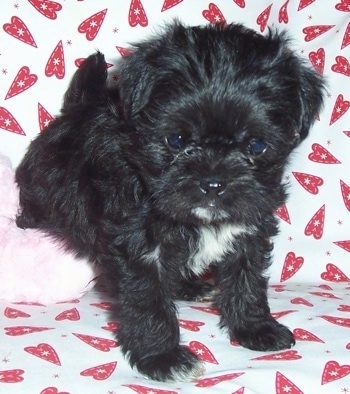 Malti-Pug (Maltese / Pug mix) as a puppy at 6 1/2 weeks old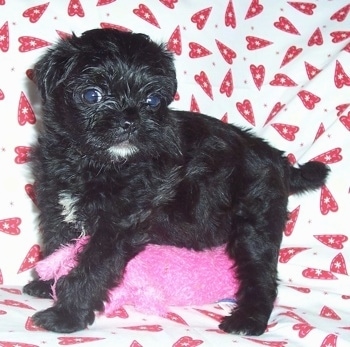 Malti-Pug (Maltese / Pug mix) as a puppy at 6 1/2 weeks old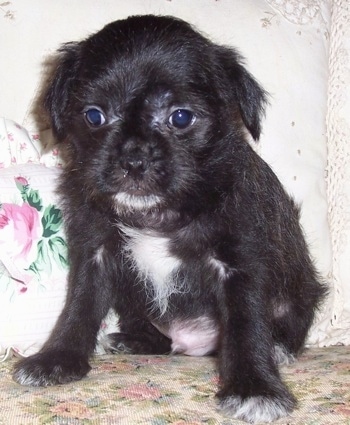 Malti-Pug (Maltese / Pug mix) as a puppy at 6 1/2 weeks old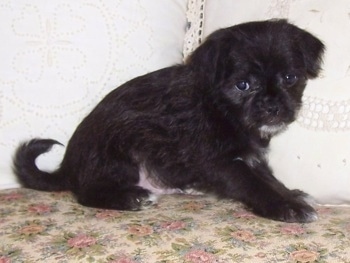 Malti-Pug (Maltese / Pug mix) as a puppy at 6 1/2 weeks old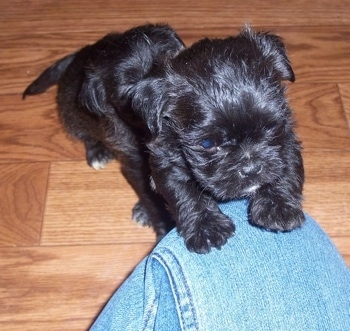 Malti-Pug (Maltese / Pug mix) as a puppies at 5 weeks old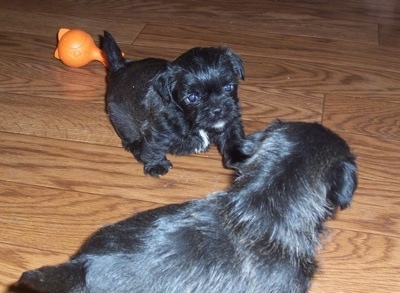 Malti-Pug (Maltese / Pug mix) as a puppies at 5 weeks old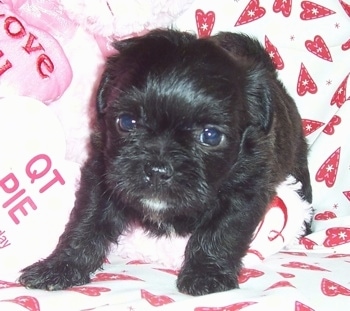 Malti-Pug (Maltese / Pug mix) as a puppy at 2 weeks old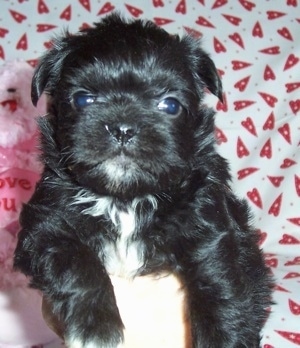 Malti-Pug (Maltese / Pug mix) as a puppy at 2 weeks old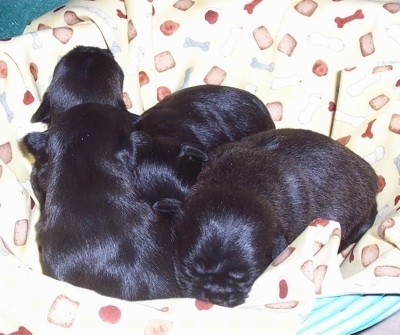 Litter of Malti-Pug (Maltese / Pug mix) puppies at 1 week old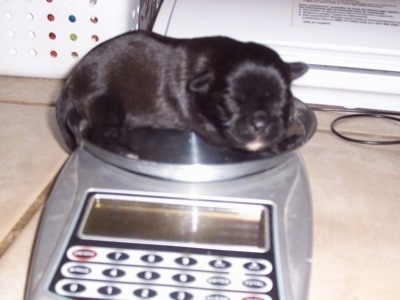 Malti-Pug (Maltese / Pug mix) puppy at 1 week old on the scale getting weighed