Rescue a McNab
McNab Puppies for Sale
McNab
(McNab Border Collie) (McNab Sheepdog) (McNab Herding Dog)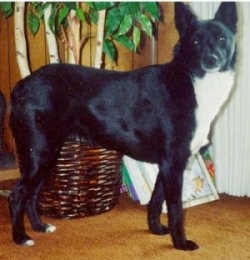 This is Meg. Meg belongs to Norm and Michelle Harrower of Torrington, WY.
DRA = Dog Registry of America, Inc.
Some herding dogs carry a MDR1 gene which makes them sensitive to certain drugs that are otherwise okay to give another dog, but if tested positive for this gene can kill them.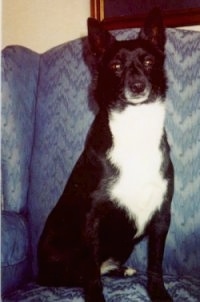 Meg sitting pretty