Phu Quoc Ridgeback Dog
Information and Pictures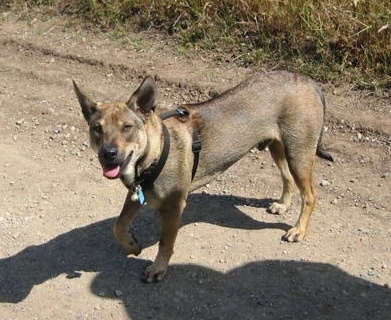 "This is my dog Lucky at 10 months old. He is a Phu Quoc Ridgeback dog. He was born in August 2009. He flew here from Vietnam when he was 6 months old. Lucky is very intelligent; he was potty trained only 2 days after we got him. We taught him a few basic commands like sit, shake, wait, and he got them very fast. We are going to enroll him in a training class to make him smarter =) He likes the outdoors where he can chase after the squirrels and rabbits. I take him hiking a few times a week so he can run freely off-leash. When running free, he tends to hop like a deer."
Other Names
Cho Phu Quoc
Pronunciation
--
Description
--
Temperament
--
Height, Weight
--
Health Problems
--
Living Conditions
The Phu Quoc Dog will do okay in an apartment as long as it gets enough exercise. It is relatively inactive indoors and does best with a large yard.
Exercise
This breed should get plenty of exercise, including a daily, long walk.
Life Expectancy
The Phu Quoc Dog does not need a lot of grooming. An occasional combing and brushing to remove the dead hair will do.
Litter Size
About 4 to 6 puppies
Grooming
The smooth, shorthaired coat is easy to groom. Brush with a firm bristle brush and shampoo only when necessary. This breed is an average shedder.
Origin
Vietnam
Group
Hunting
Recognition
--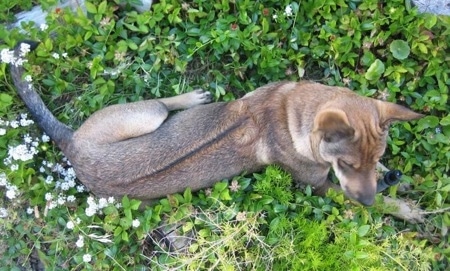 Lucky the Phu Quoc Ridgeback dog at 10 months old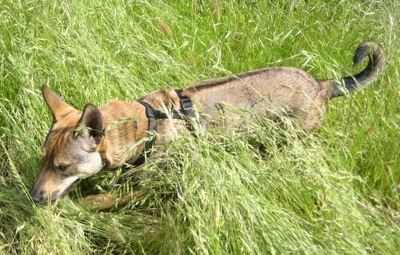 Lucky the Phu Quoc Ridgeback dog at 10 months old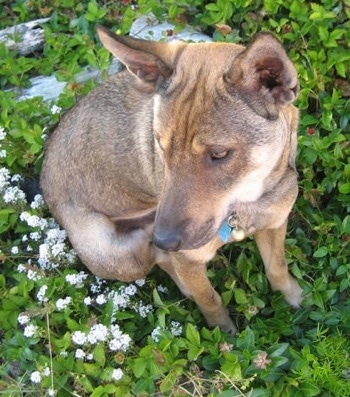 Lucky the Phu Quoc Ridgeback dog at 10 months old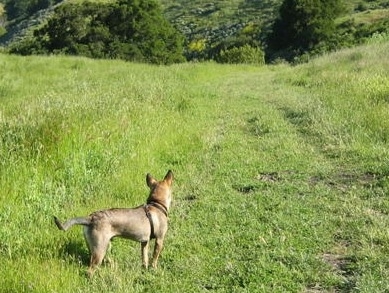 Lucky the Phu Quoc Ridgeback dog at 10 months old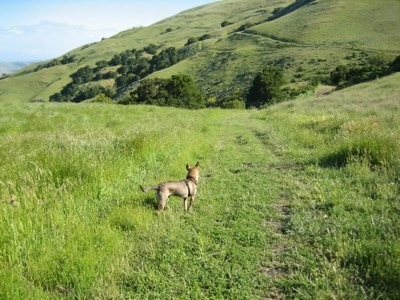 Lucky the Phu Quoc Ridgeback dog at 10 months old