Plummer Terrier
Information and Pictures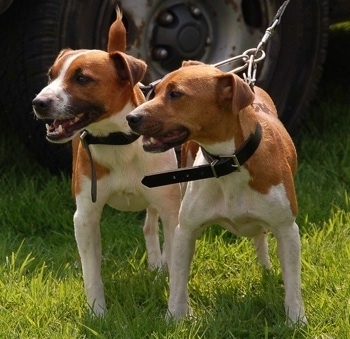 Legion Bear and Wyremead Suzi, photo courtesy of Working Plummer Terrier Network
Pronunciation
--
Description
--
Temperament
--
Height, Weight
--
Health Problems
--
Living Conditions
The Plummer Terrier will do okay in an apartment if it is sufficiently exercised, but will do best with at least an average-sized yard.
Exercise
The Plummer Terrier is a pleasant companion when it is sufficiently exercised; however if it does not get enough, it may become a nuisance. This breed needs to be taken on a long, daily, brisk walk. In addition, your dog will be in his glory with space to run, hunt and play.
Life Expectancy
About 12 to 15 years
Litter Size
About 5 puppies
Grooming
This breed is easy to groom. Comb and brush regularly with a firm bristle brush, and bathe only when necessary. This breed is an average shedder.
Origin
The Plummer Terrier has Jack Russell, Beagle, Bull Terrier, and Patterdale Terrier in its lines.
Group
Terrier
Recognition
DRA = Dog Registry of America, Inc.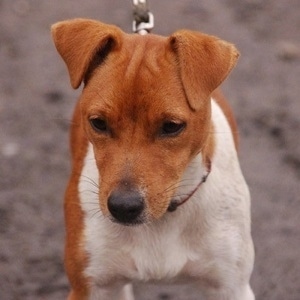 Saxon Meg, photo courtesy of Working Plummer Terrier Network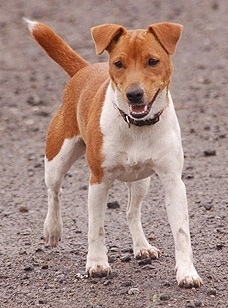 Saxon Meg, photo courtesy of Working Plummer Terrier Network