Collectable Vintage Lurcher Dogs
For your enjoyment only. This is my own personal vintage dog figurine collection. They are not for sale.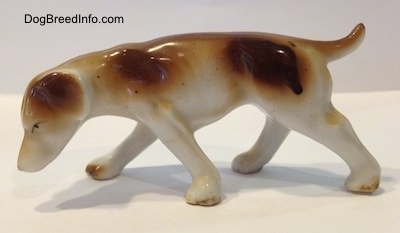 Positioned in a hunting/tracking pose this vintage PICO Japan Lurcher dog porcelain figurine stands 1 1/2 inches tall and 3 1/2 inches long from the nose to the tip of the tail. It has the porcelain ring to it when handled. It has PICO Japan stamped in black on the bottom. Unfortunately the front left leg was once repaired, but otherwise it is in excellent condition. Purchased used at a flea market in the 1990s.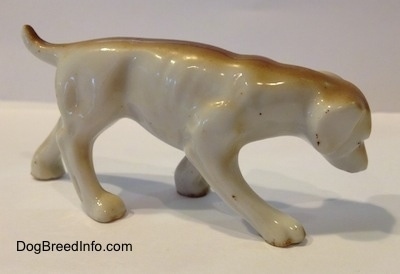 Vintage PICO Japan Lurcher dog porcelain figurine—side view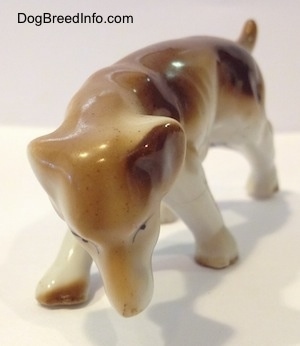 Vintage PICO Japan Lurcher dog porcelain figurine—front view