Yorkillon
Yorkshire Terrier / Papillon Hybrid Dogs
Information and Pictures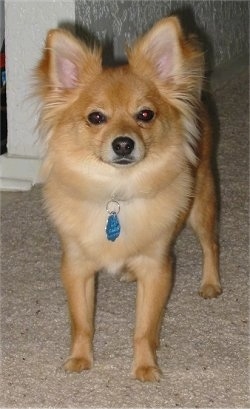 Charlie the F1b Yorkillon hybrid dog at 1 year and 3 months of age—his father was a Yorkie and his mother was a Papillon / Yorkie mix.
Other Names
Papa-Shire
Papiyork
Yorkie Pap
Description
The Yorkillon is not a purebred dog. It is a cross between the Papillon and the Yorkie. The best way to determine the temperament of a mixed breed is to look up all breeds in the cross and know you can get any combination of any of the characteristics found in either breed. Not all of these designer hybrid dogs being bred are 50% purebred to 50% purebred. It is very common for breeders to breed multi-generation crosses.
Recognition
ACHC = American Canine Hybrid Club
DDKC = Designer Dogs Kennel Club
DRA = Dog Registry of America, Inc.
IDCR = International Designer Canine Registry®
DBR = Designer Breed Registry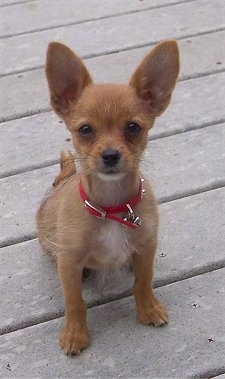 "This is Gidget the Yorkie / Papillon hybrid puppy. The breeder called her a Yopa. She is 3 months old, about 2 1/2 pounds in this picture and everyone thinks that she is a Chihuahua! Her parents were 6 and 7 pounds. She eats anything and everything! We call her the goat!"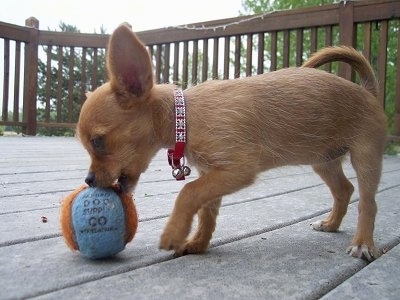 Gidget the Yorkie / Papillon mix breed (Yorkillon) puppy at 3 months old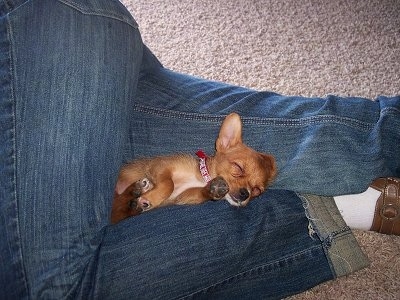 Gidget the Yorkie / Papillon mix breed (Yorkillon) puppy at 3 months old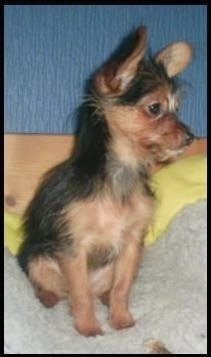 Emma the Yorkillon puppy at 5 months old—"She's FULL of energy when she's not sleeping, and I have to keep an eye on her every minute to make sure she isn't stealing our socks and hiding them around the house. After she got here we suddenly have no socks left whatsoever...and we wonder, "Where did they go?" I bet they're around here somewhere. Emma's mom was a pretty Papillon and her father was a Yorkshire Terrier."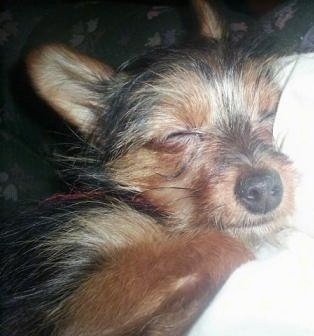 Emma the Yorkillon puppy at 5 months old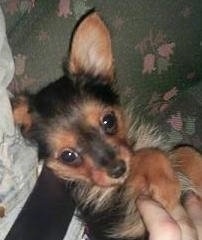 Emma the Yorkillon puppy at 5 months old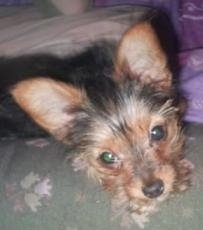 Emma the Yorkillon puppy at 5 months old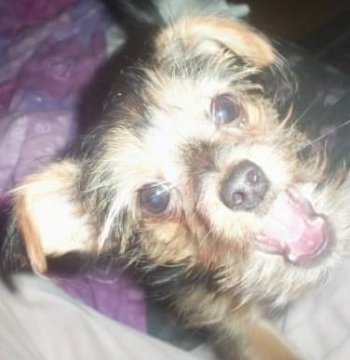 Emma the Yorkillon puppy at 5 months old