Pit Heeler
American Pit Bull Terrier / Blue Heeler Hybrid Dogs
Information and Pictures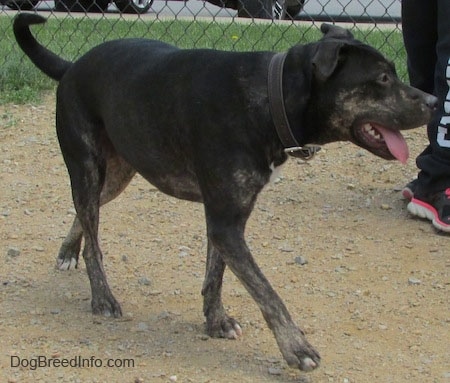 Blaze the Pit Heeler at 1 1/2 years old
Other Names
Bull Heeler
Blue Cattle Terrier
Blue Terrier
Description
The Pit Heeler is not a purebred dog. It is a cross between the American Pit Bull Terrier and the Blue Heeler. The best way to determine the temperament of a mixed breed is to look up all breeds in the cross and know you can get any combination of any of the characteristics found in either breed. Not all of these designer hybrid dogs being bred are 50% purebred to 50% purebred. It is very common for breeders to breed multi-generation crosses.
(Note: the Blue Heeler is also called Australian Heeler, Hall's Heeler, Queensland Heeler, Australian Cattle Dog, Australian Cattledog and Australischer Treibhund.)
Recognition
DRA = Dog Registry of America, Inc.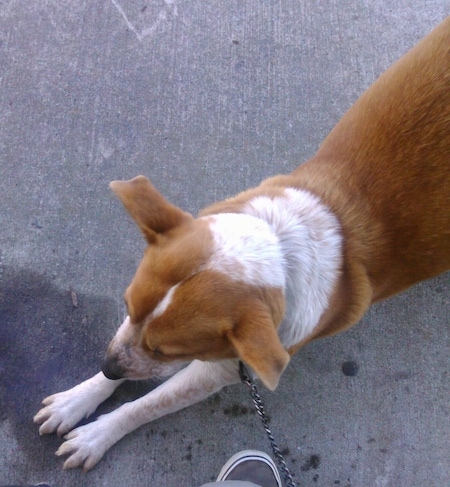 Allie the Pit Heeler at 2 years old—"She is an excellent friend!"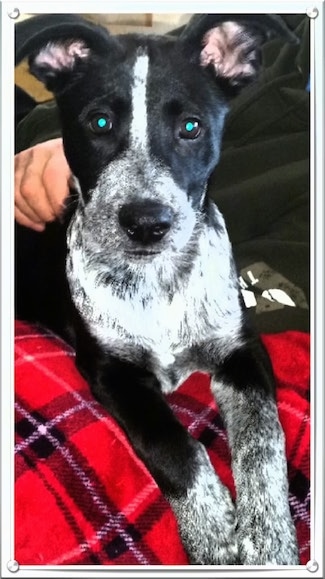 Vega the Queensland Heeler / Pit Bull mix (Pit Heeler) as a puppy at 5 months old—"Vega is very, very loving and likes to cuddle. She is a fast learner and is extremely intelligent. She has lots of energy and is playful but will settle down with you. She loves to play catch and has some herding tendency. She is very friendly to other people if we are around her. She likes to lick and play. She is also protective at home with noises and strangers. She is one of the most loving breeds I have had. Vega is a great dog for my family."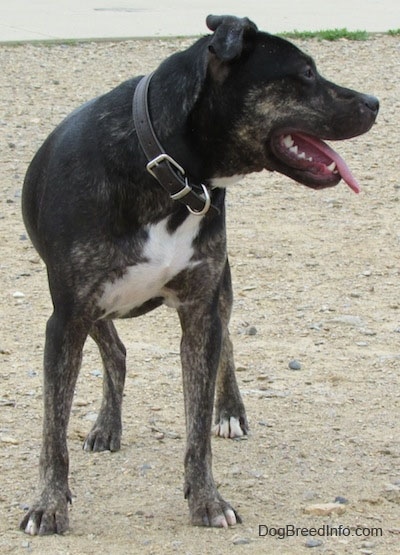 Blaze the Pit Heeler at 1 1/2 years old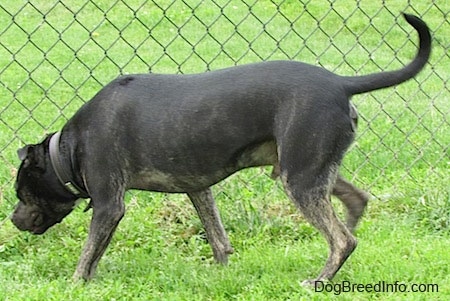 Blaze the Pit Heeler at 1 1/2 years old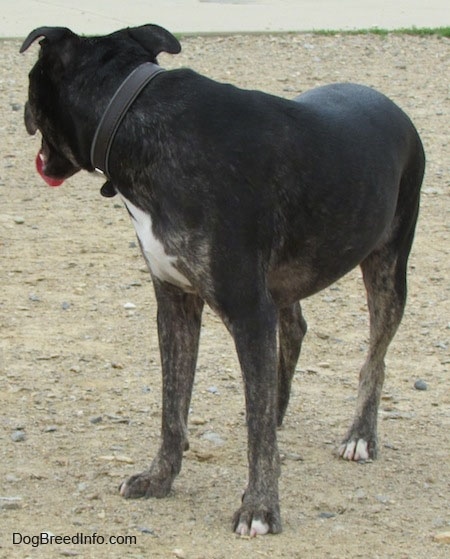 Blaze the Pit Heeler at 1 1/2 years old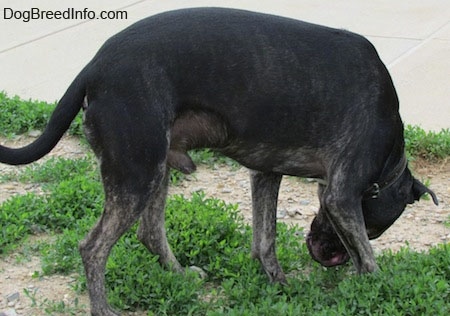 Blaze the Pit Heeler at 1 1/2 years old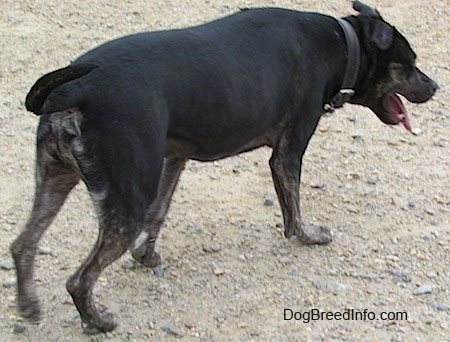 Blaze the Pit Heeler at 1 1/2 years old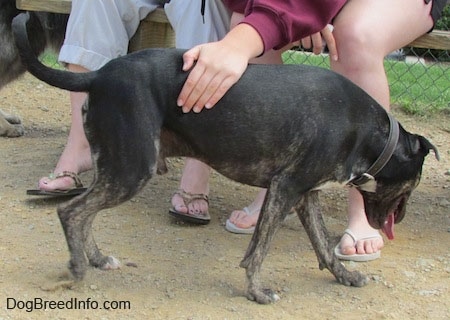 Blaze the Pit Heeler at 1 1/2 years old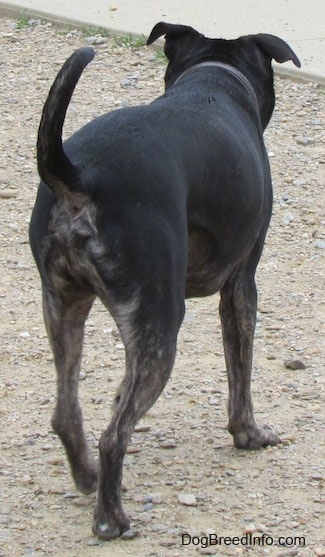 Blaze the Pit Heeler at 1 1/2 years old