Keeping Sheep as Pets
Information and Pictures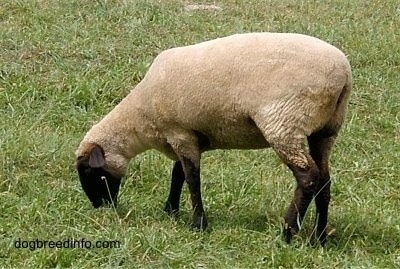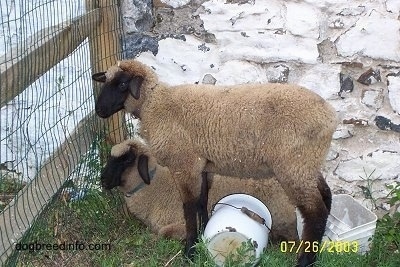 Lambs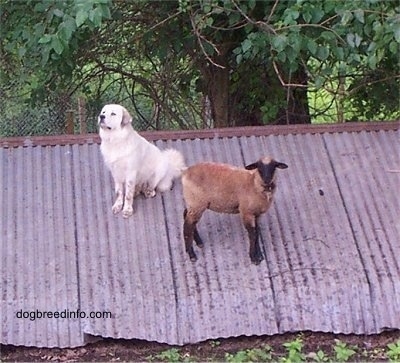 This lamb named Krissy has taken a liking to Tacoma the Great Pyrenees.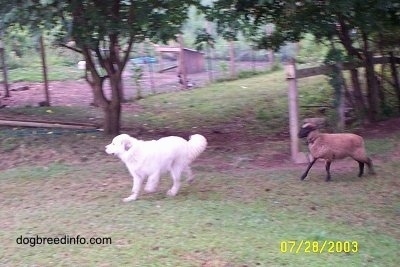 Wait for me!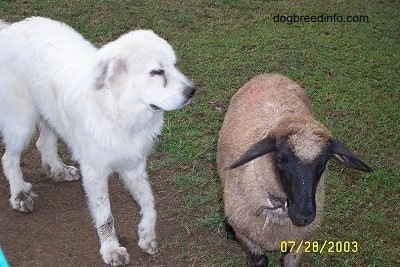 They are newly found best buddies!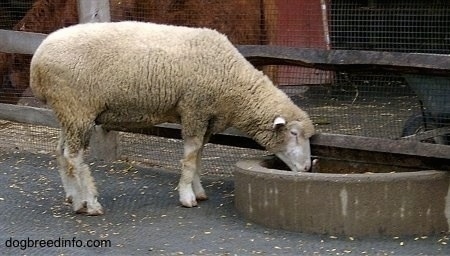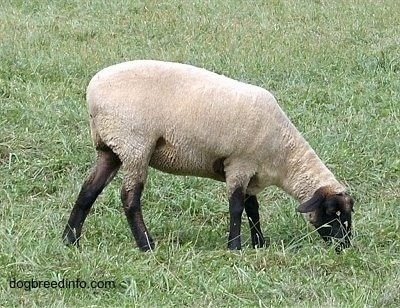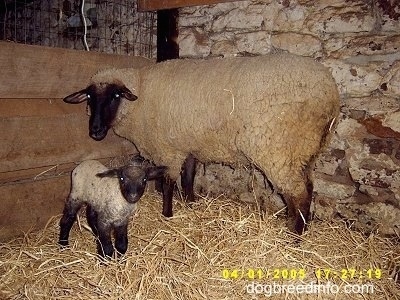 Krissy had a baby! Meet Fargo the lamb!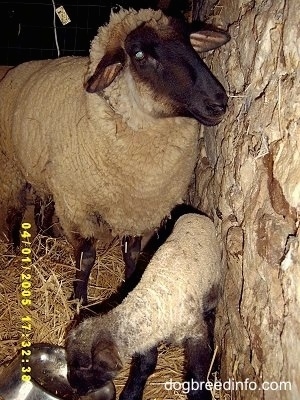 Krissy and her new baby, Fargo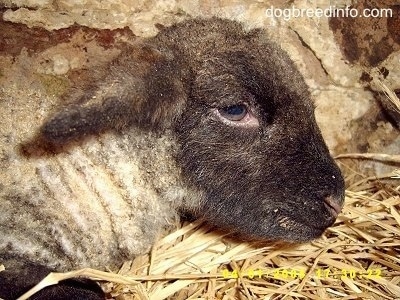 Fargo at one day old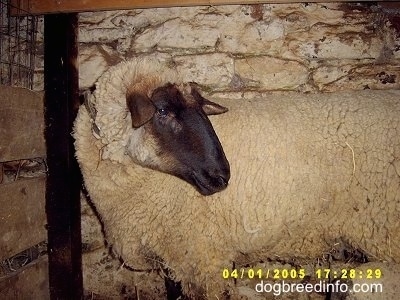 Krissy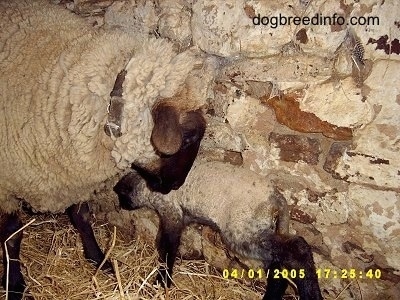 Krissy and Fargo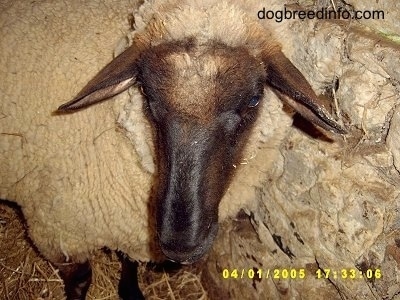 Krissy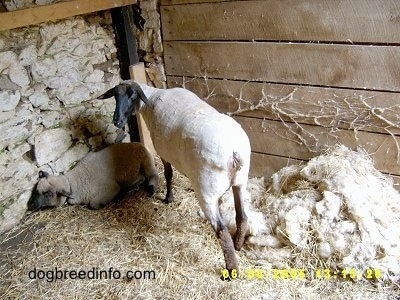 Krissy was just sheered. Notice all of the wool next to her. Her baby lamb, Fargo is lying against the cool stone wall of the barn.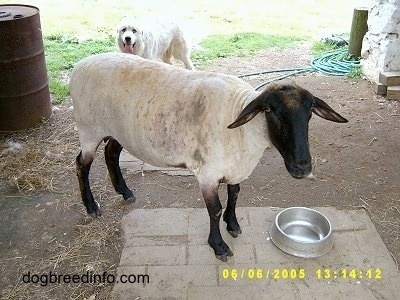 Krissy the sheep after she was just sheered, with Taco the Great Pyrenees in back