Keeping Snakes as Pets
Information and Pictures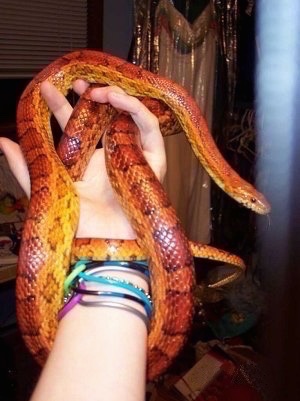 Niko the 3-year-old corn snake
The longest snake in Asia is the reticulated python.
Some snakes use venom to kill their prey while others kill their prey by constriction.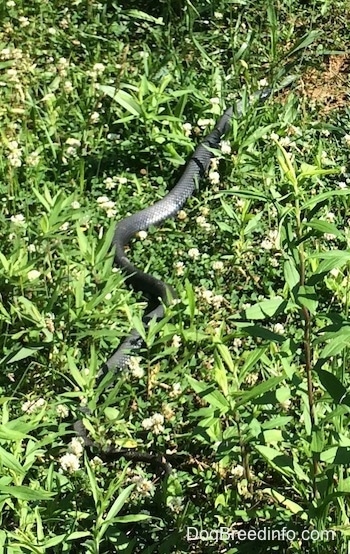 Black Snake spotted in Northeastern, Pennsylvania

"We found these snakeskins in our basement, which means we have at least one snake down there. Maybe more! We think it is a black rat snake, but we are not sure. We also don't know if both skins are from the same snake or a different one. The one was wrapped around our curtain rod but I took it down, the other one was just lying flat. One measures 58" and the other 62". GROSS."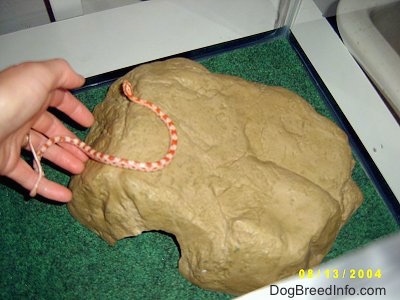 'It' the baby corn snake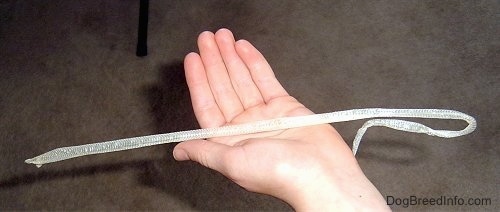 Snakes shed their skin as they grow.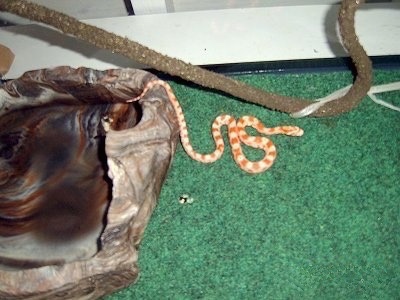 In this photo you can see this corn snake's skin which it had just shed.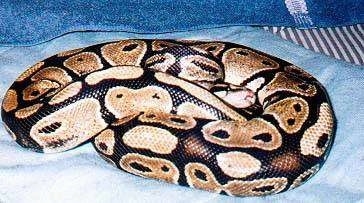 This is a ball python named Zoe.
This big snake is a python.

This is a 2-year-old Red-tailed boa.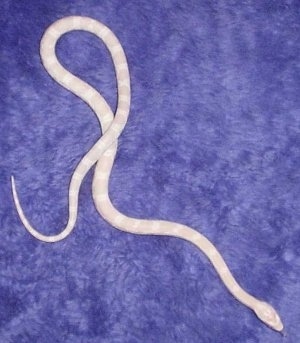 Psyche the corn snake

Kittie the corn snake
Gypsy the corn snake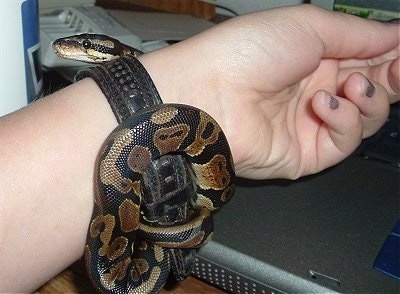 Khianna, 3 months old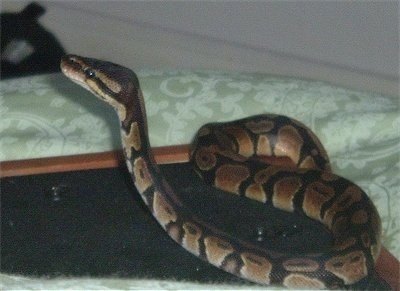 Khianna, 3 months old