Majestic Tree Hound
Information and Pictures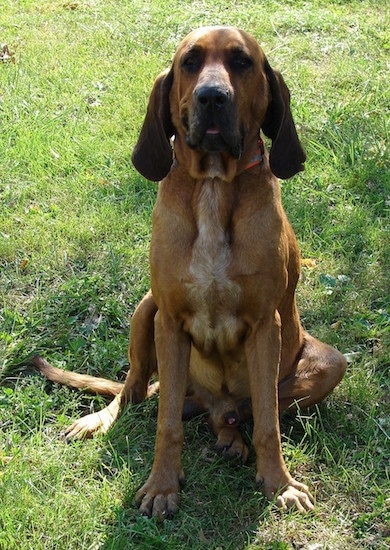 "Bull, 2 year old Majestic Treehound, a lovable companion. "Bully", as we call him, is a lover who dotes on anyone who will give him attention. Bull and brother Tank are ¾ Bloodhound, 1/8 Blue Tick and 1/8 Black & Tan Coonhound which gives them their NKC status of being a Majestic Treehound."
Recognition
DRA = Dog Registry of America, Inc.
NKC = National Kennel Club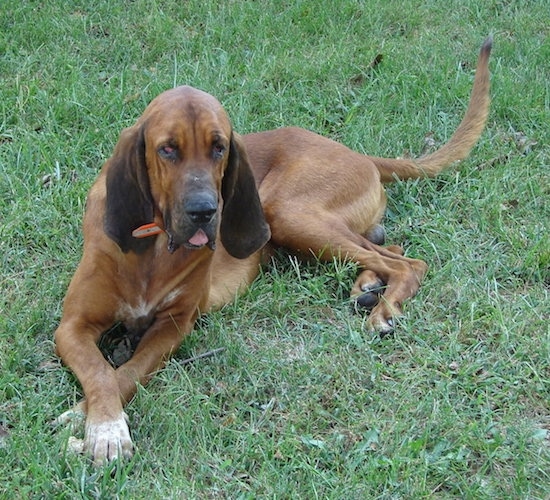 "Tank, 2 year old Majestic Treehound, an intelligent, independent addition to our family. We have had he & his litter mate, Bull, since they were six weeks old. "The boys" love to run the countryside but have the bad habit of running deer for miles at a time! They definitely love having space to roam and loaf on the lawn."