Pudelpointer
Information and Pictures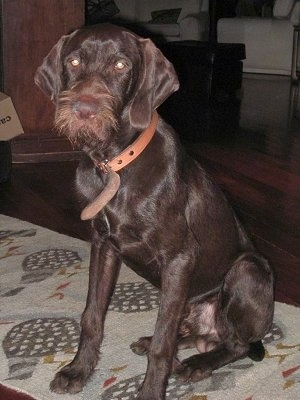 Flax von Unstrut Hainich the full-grown Pudelpointer full grown born in Germany
Other Names
--
Description
--
Temperament
--
Height, Weight
Weight: 44 - 66 pounds (20 - 30 kg)
Height: 21 - 26 inches (53 - 66 cm)
Health Problems
--
Living Conditions
--
Exercise
--
Life Expectancy
--
Grooming
--
Origin
In the 1800s the Pudelpointer was created in Germany by crossing the German hunting Poodle (pudel) and various types of pointers, by a breeder named Baron von Zedlitz. In 1956 it was introduced to North America by a breeder named Bodo Winterhelt.
Group
Hunting
Recognition
ACA = American Canine Association Inc.
DRA = Dog Registry of America, Inc.
FCI = Fédération Cynologique Internationale
PCNA = Pudelpointer Club of North America
UKC = United Kennel Club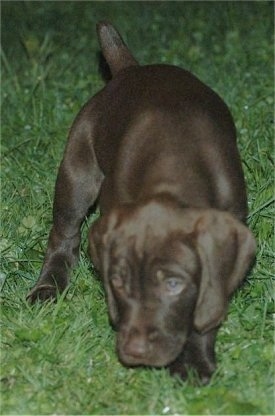 Flax von Unstrut Hainich the Pudelpointer as a puppy at about 6 weeks old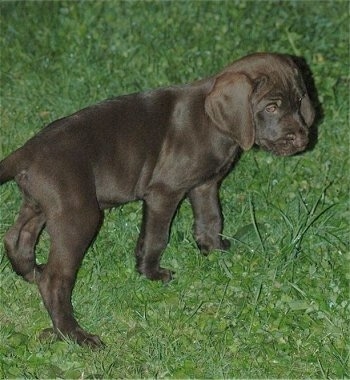 Flax von Unstrut Hainich the Pudelpointer as a puppy at about 6 weeks old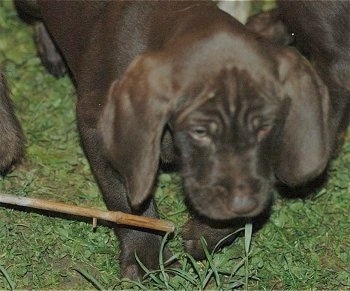 Flax von Unstrut Hainich the Pudelpointer as a puppy at about 6 weeks old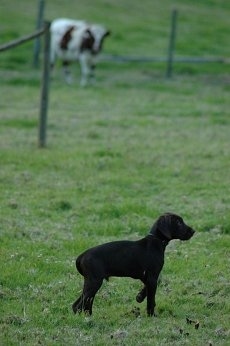 Flax von Unstrut Hainich the Pudelpointer as a puppy at about 3 months old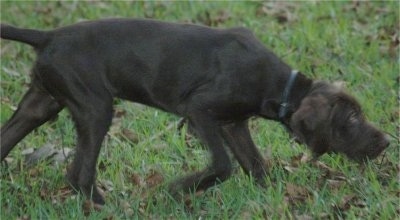 Flax von Unstrut Hainich the Pudelpointer as a puppy at about 3 months old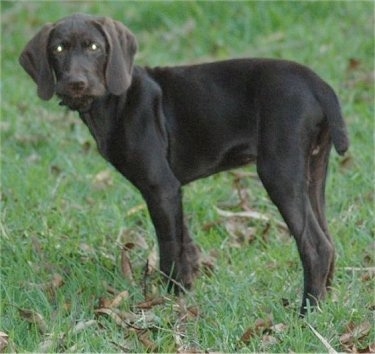 Flax von Unstrut Hainich the Pudelpointer as a puppy at about 3 months old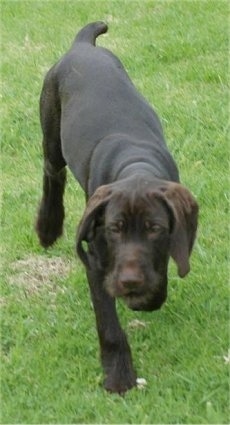 Flax von Unstrut Hainich the Pudelpointer as a puppy at about 3 months old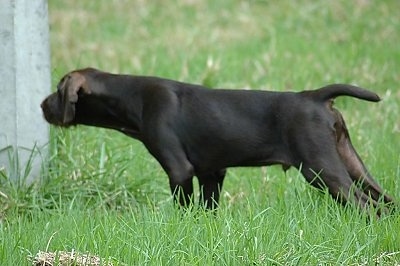 Flax von Unstrut Hainich the Pudelpointer as a puppy at about 4 months old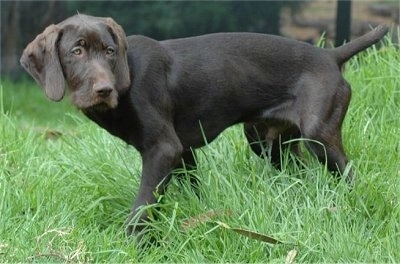 Flax von Unstrut Hainich the Pudelpointer as a puppy at about 4 months old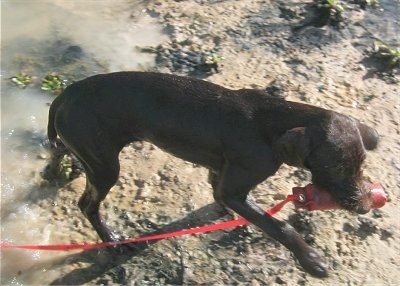 Flax von Unstrut Hainich the Pudelpointer as a puppy at about 5 months old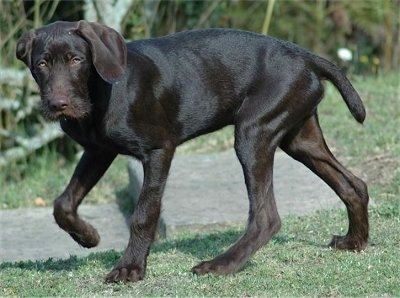 Flax von Unstrut Hainich the Pudelpointer as a puppy at about 5 months old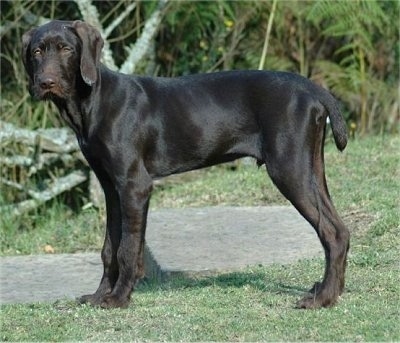 Flax von Unstrut Hainich the Pudelpointer as a puppy at about 5 months old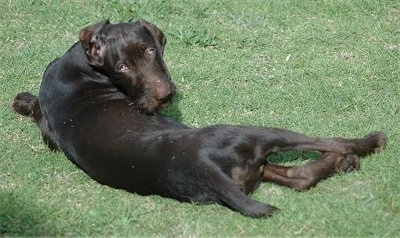 Flax von Unstrut Hainich the Pudelpointer as a puppy at about 5 months old