Videos of Those Amazing Animals!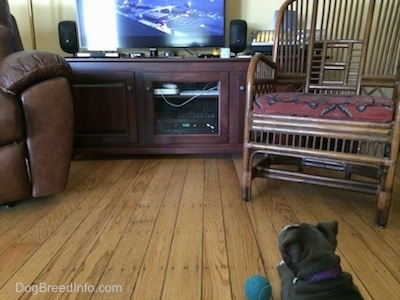 Small Pets
Turkeys
Wendy the female turkey talking. Believe it or not, female turkeys do not gobble.
Wally the Turkey and his feed-bag obsession. Wally would get very excited when he saw a feed bag. Whoever was filling up the feed bins would have to hide behind them or Wally would try and pounce on them! Wally was not smart enough to go around the bins.
Farm Animals
Llama upset—If you ever see a llama that looks like this, back up, it might spit on you. This, my friends is the look of a Llama right before it spits. When llamas spit you get soaked! It's pretty disgusting. This Llama is named Liquorish. Liquorish doesn't like women, although he seems to respect men.
The call of a Muscovy Duck—This type of duck does not quack, but rather makes a hissing noise! If you listen closely you can hear the Musky hissing. The ducks quacking in the beginning of the clip are rowans, which are not shown in the clip. You can also hear guinea fowl in the background.
The call of a Peacock. Look at that beautiful wingspread. Only male Peacocks have that magnificent feather display. It's meant to attract female peacocks.
Banty Rooster surrounded by Rhode Island Red, New Hampshire Red and Black Barred Rock chickens. Believe it or not, female chickens (hens) can make wonderful pets. They are rather easy to care for and can be trained to perform simple tasks such as "come."
Pony and a herd of goats begging for more treats. This pony and heard of goats live happily together.
Pony barrel-racing—11-year-old child practicing for her upcoming barrel race.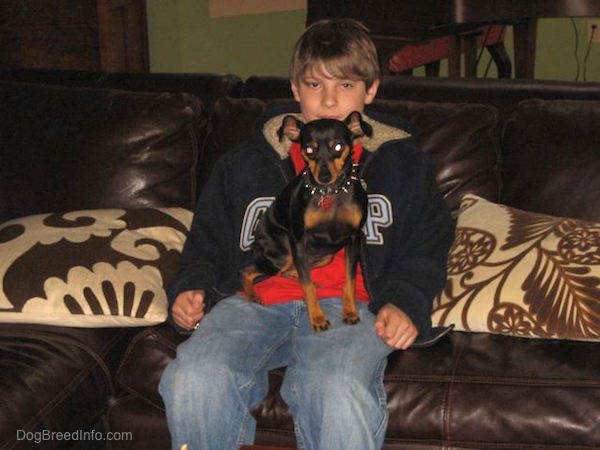 Wild Animals
Seagulls eating—Seagulls are scavengers; some call them rats with wings. Seagulls have been known to swoop down and steal food from a person's hand. They will not hurt a human, but they will poop on you!
If you think you have a unique video of your pet send it in to

Please Note: Please do not send in clips from other websites without proper permission from the owner of the pet. Due to the high number of submissions, not all clips are posted.