Treeing Walker Coonhound Pictures
Page 2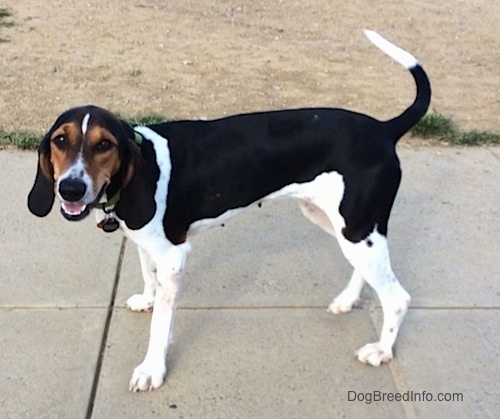 Sadie the Treeing Walker Coonhound at 3 years old
Other Names
TWC
Walker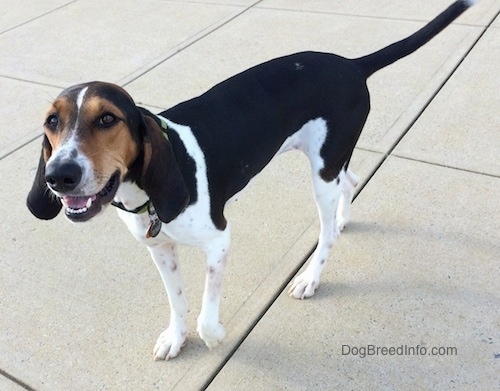 Sadie the Treeing Walker Coonhound at 3 years old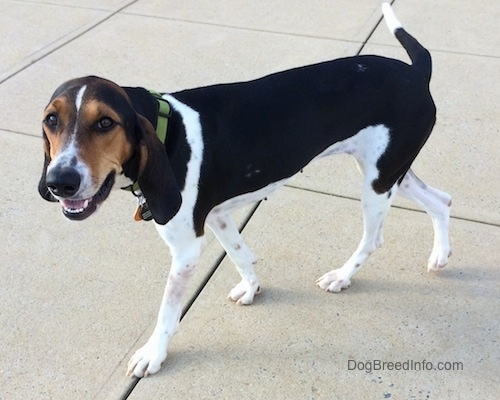 Sadie the Treeing Walker Coonhound at 3 years old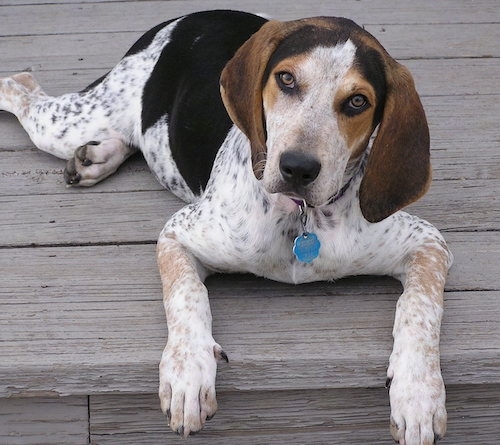 "Parker is a Walker adopted from the Delaware County Humane Society in Delaware, Ohio. We flew to Columbus, Ohio, rented a car, and drove to Delaware to pick up Parker and his brother Cooper on Fourth of July weekend. They were eleven weeks old at the time. Then we drove them back to Texas."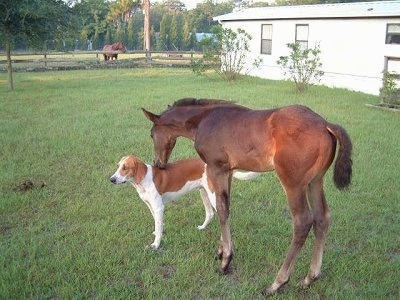 "Dawg E. Dog is a bit larger than the typical Treeing Walker Coonhound, but he is a Walker through and through! He adopted and raised two wild kittens when he was just a year and a half old. When he was two, an Oldenburg mare foaled a colt, and Dawg E. Dog adopted him, too! They played tag, ate together and sometimes slept together. In the photo attached, Legs is about to tag Dawg to get the game started."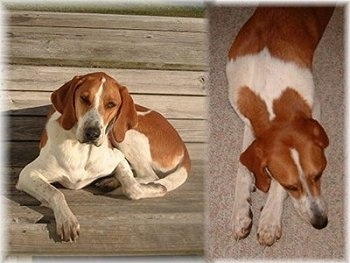 Dawg E. Dog the the Treeing Walker Coonhound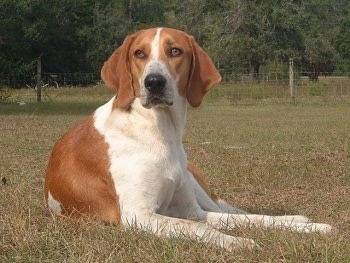 Dawg E. Dog the Treeing Walker Coonhound relaxing in the grass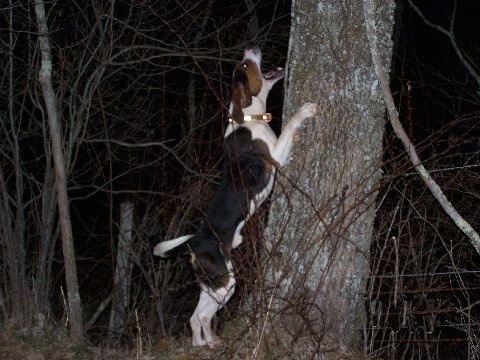 "This is an 18-month-old Treeing Walker Coonhound. His name is Another Gold Rush. I took this picture of Rush on a hunt and he has his coon in the tree he's on."