Scam Stories
Page 16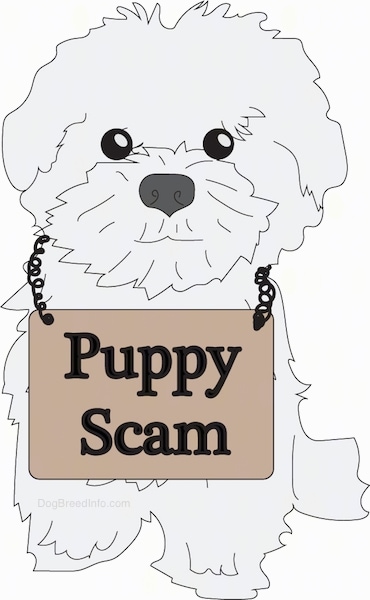 These stories are posted so you can read them, learn from them, and not let them happen to you.
Buyer Who was Scammed
It was regarding a Shetland Sheepdog puppy. The lady sent me photos (and every puppy had his own name). She asked me to choose the pup, pay, send proof of payment (and they asked me which bank I bank with because they have an account with every bank, so the money is available in her account immediately. She further asked me to send my Id for registration of the pup unto my name before courier the dog with a animal courier company. I even had to give her my name for my new puppy! She (Yolande Zitker, spoke with a foreign accent). She emailed me the website of the courier which were situated in Nelspruit and I am in Pretoria. EFZ Express Courier Services (Fast Service), Customer Service (Tel: +++ ++ -+++-++++), E-mail: +++++.com www.+++++. After payment of the so called puppy was made, they sent me a tracking number and then asked for another R4999 which is refundable at the delivery of the pup at my house, for the dog crate being airconditioned etc. (I still have the email of this fruadulant refund message etc). Well long story short, the dog never came and when I phoned again the couriers never answered and when I phoned Yolande (the dog breeder), she said I must send my banking details, she will cancel everything and refund me - and that was the last communication.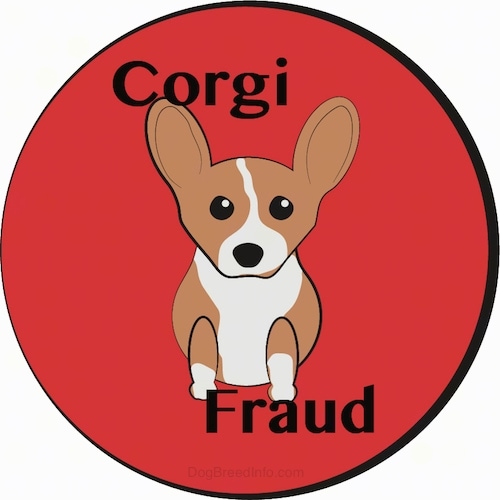 Story from Puppy Buyer
I am glad to review the internet before giving full information. Here is the letter sent by the seller;—"Greetings Thanks for the mail. I quite appreciated your interest on your proposing in purchasing my corgi puppies; I still have four left two males and two females. But the question is that will the puppies be able to find a lovely home with you? Do you have enough time to spend with the puppies and care for them? If so I will be very glad and happy to give out the puppies to you. The puppies are 11 weeks old presently. Will you take more puppies or just one? I have made up my mind through prayers and pains taking efforts in search for a reliable caring person to take good care of the puppies. The little babies have had current vaccination, vet check, health certificate and 1 year health guarantee and they are registered. They are potty trained, home raise and socialized for tremendous attitude. .I will be very glad to have you as a good caring parent for the puppies only if you can take good care of the puppies as your own babies. Actually my interest is to find a good caring and loving person for these puppies. If you are interested in giving these puppies a wonderful home kindly Provide answers to the following questions... 1...Where are you located precisely? 2...Do you want to adopt the one or more puppies? 3...Which sex are you interested in males or females? 4...How soon do you want the puppy or puppies? 5...Why are you interested on this breed? 6...Have you any pet experience? 7...Are you a breeder? 8...are you okay with the puppy being delivered if you can't come to my house? Sorry for all the question, but i just want to be sure that the puppies are going to the right home and they will be having all the love and attention they need.Please get back to me with the answers to my questions on these email. Waiting for your kind responds. Regards"—There's a lot of redflags here: 1.The price of Corgi is way below the asking market price 2. Inconsistent number of puppies( stated on the second response) from 6 to 2 left. 3. The seller did not say where the location of the puppy which made me think the seller wanted to know the distance of where he/she was going to claim they were located. 4. I asked for their breeder license and I never got any replied back. 5. This is weird but the seller tried to appear God loving citizens, perhaps to make it sound like he/she is not a scammer. Please do not give your full information or any means of payment. It's always better to just buy from a reputable breeder.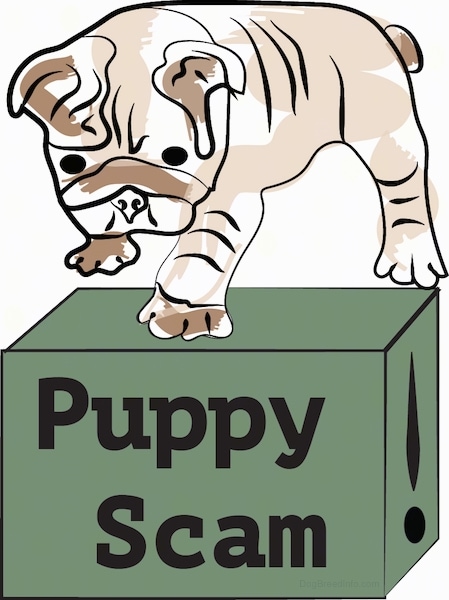 Stay Alert-ignore these scammers. Don't lose your money to them.
Were you scammed over the Internet? Send us your story.