Love Spell Scam Examples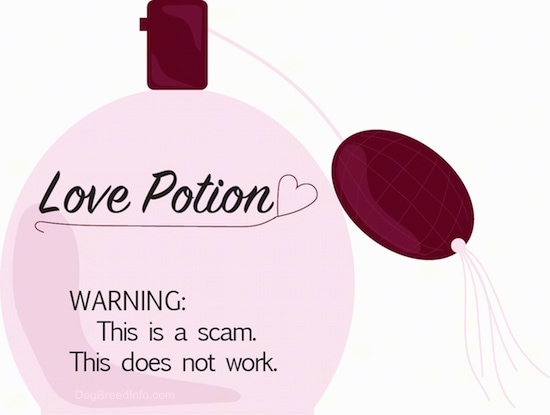 These stories are posted so you can read them, learn from them, and not let them happen to you.
Scammer
Hello am Christiana from the united state, i read some testimony about Dr voodoo on how he has helped people in bringing back there ex within 48hours i was just thinking if that was real,And decided to call a lady who made a testimony and also dropped her number,So i called her and ask her about Dr voodoo she said Dr voodoo is a trustworthy man and he his ready to bring back my lover for me,i was just so happy and a little bit relief that my lover will be back to me soon,Then i decided in contacting Dr voodoo which i did,And before i could share him my problem he has already told me what i came for,And he said everything will be okay within 48hours that my lover will be back to my arms,So he said he would be casting the spell and that within 48hours my lover would call me,So i hoped so truly before the 48hours i got a call from a man who has left me for the past 6years saying he is sorry and he wants me back,i was happy and i said i also want him back,Then i traveled to Canada to meet him up,And he apologized for what he has done to me now he proposed to marry me and we are both preparing for our wedding soon,All thanks to the great and World best spell caster, Dr voodoo
Scammer
My mind, for some reason, wont let go of my memory's of My husband after i found out my Husband of 9years had been living a double life and we separated months ago because of him cheating I was totally frustrated and did not know how to bring him back home because i love him so much and have tried all my possible best all to no avail, as i was browsing on the internet i came across a post on YouTube about Dr Goodluck who help people with their relationship and marriage problem by the powers of love spells, at first I doubted if such thing ever exists but decided to give it a try, when I contacted him i told him everything and he told me that everything will be fine that my husband is going to come back to me, And he told me all i will need to provide him with and i did and he told me that he is going to cast a returning spell so that my husband will come back, he helped me cast a spell and guarantee me that my husband will come back to me and within 17hours, to my greatest surprise, my husband came back to me and started apologizing, now he has stopped going out with women and he is with me for good and for real. if you have any problem contact Dr Goodluck he is real and always ready to solve your problem, email him on goodluck05spellcaster@gmail.com and you can also whatapp him or call with his mobile +2349059610309 and i promise you that he is going to help you with any problem OKay... +2349059610309 goodluck05spellcaster@gmail.com
Scammer
With so much in my heart i am here to express myself on how Dr. Ozil saved my marriage from divorce. Myself and my husband were having some misunderstanding and it was tearing our marriage apart to the extend my husband was seeking for a divorce. So i have no option than to go to the internet to seek for solution to my problem it was there i came across Dr.Ozil details and about how he has helped a lot of people by restoring there relationship. I contact Dr.Ozil and in less than 48 hours my husband cancelled the divorce papers. Now myself and my husband live together in peace and harmony all thanks to Dr.Ozil for saving my marriage from breaking up. Dr.Ozil contact information are via email: drozilsolutionhome@yahoo.com or drozilsolutionhome@outlook.com call his phone number: +2348144479007
Scammer
I can't believe how how Dr Jatto did this miracle to me but i am still shocked how he came to rescue me from my anguish and pain that has deserted my marriage me and my husband has been married for the past 2years and one sudden day me and my husband has a quarrel about why he always come back home everyday.suddenly he was mad and shouted and left the house and for almost 2month now i never heard from him.he don't reply my message neither does he pick my calls but it so amazing how i saw Dr Jatto testimony of a broken home he restored back on a blog. i contacted him and asked how he can help me.promised me that after casting a love spell for me in 24hours my husband will come back to me and never leave me ever again. i hoped in him and knew all will work out.after he cast the spell for me in 24hours my husband came back for me and begged for forgiveness since that day till now we are living so happily. contact his Email :drjattolovespellteple@gmail.com or drjattolovespelltemple@yahoo.co.uk or his Mobile:+2347050270268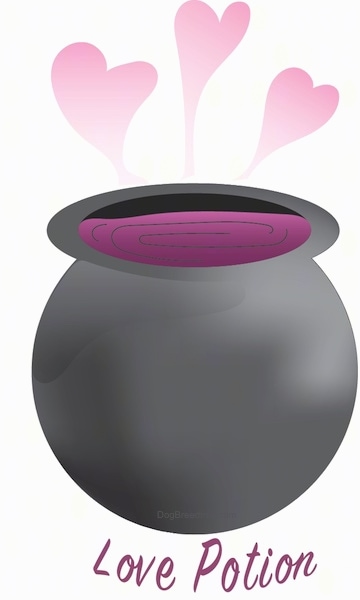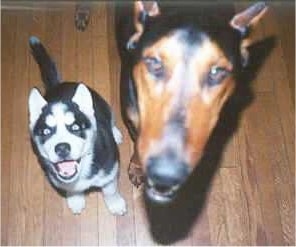 Stay Alert-ignore these scammers. Don't lose your money to them.
Were you scammed over the Internet? Send us your story.